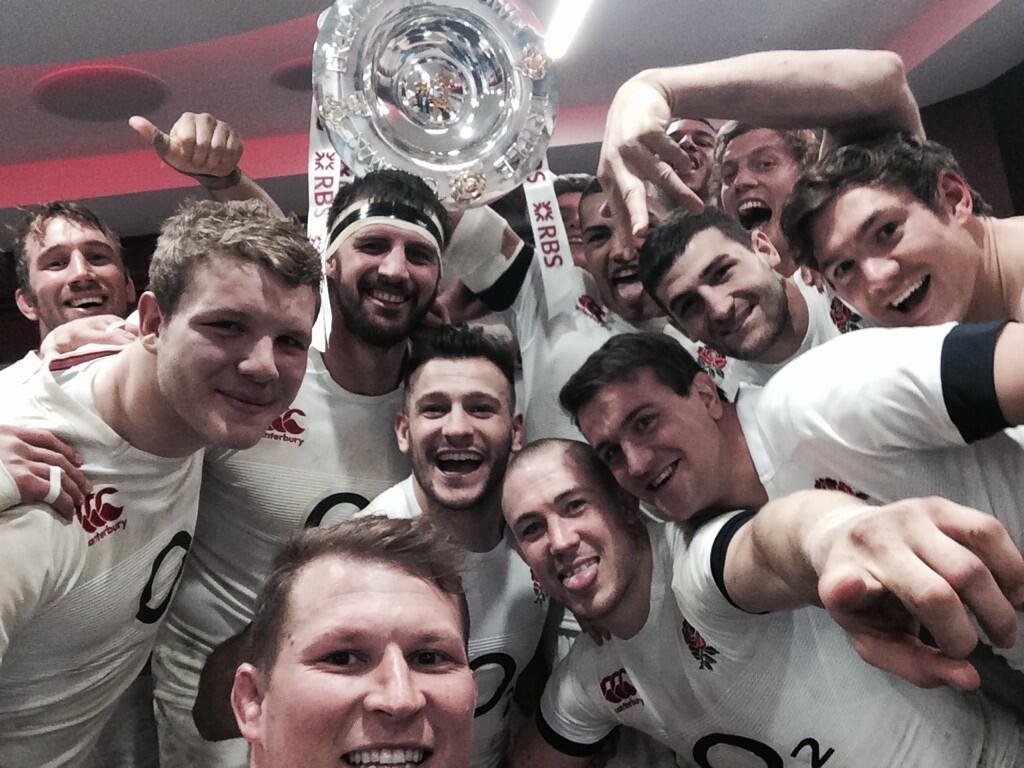 No, of course not - but a headline is a headline and Warren Gatland really should know by now that making inflammatory comments before an England v Wales game does his team no favours at all.
England were very good yesterday and Wales were poor. That Wales even managed to score the points they did was probably more down to English errors than Welsh pressure - that, and the unerring accuracy of the consistently excellent Mr ½p of course.
Much was made beforehand of the 12 Lions in the Welsh team but this ignored the fact that they were all Lions selected by the then incumbent Welsh coach. What most commentators appeared to miss was that, aside from one super-charged performance in Cardiff last year, this Welsh team has rarely added up to the sum of its parts for some time now.
And so to England - still not the finished article, perhaps, but the signs are positive. The forwards work their socks off, the halfbacks are making the right calls at the right time, the midfield is finally beginning to gel and the back three are covering acres of ground. The scrummage hasn't yet, perhaps, been entirely convincing and the wingers aren't yet posing enough of a try-scoring threat, but I guess we can look at that as work-in-progress.
As for the final weekend, Ireland remain in the box seat for the Championship - it would take a remarkable turnaround for the shambolic French to beat them in Paris. What does irk me somewhat, though, are the staggered kick off times. Yes, it's great for the armchair viewer, but should we really have a situation where the teams in the latest scheduled match have a clear advantage over teams kicking off earlier in the day?